IoTsens has developed a dynamic hardware and software solution (Smart Port) in order to automate and digitalize the volume calculation of the different materials stored in the GIMENO MARÍTIMO facilities. This way the company can know, in real time, the quantity and level of material stored as well as its historical data.
CLIENT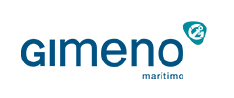 GIMENO MARÍTIMO is the long-standing company of Grupo Gimeno, founded in 1901 and in charge of all export and import services of the products. It offers maritime ship consignment agency services, docker, customs, warehousing and port logistics, as well as freight forwarder containers and general cargo. It has international freight transport to the main ports of the Mediterranean, Black Sea, Red Sea, Arabian Gulf, Middle East, India, Pakistan, Africa and America.
SOLUTION
The customized solution consists of the development of LIDAR sensors that can measure the distance from the sensor to the surface of the material using a pulsed laser beam. With this objective, 20 sensors have been placed on the top of the warehouse roof and connected to the Multitech LoRaWAN Gateway, capable of collecting all the data and sending it to the IoTsens Cloud Platform for processing. By means of the intelligent modulation of the material, virtual sensors are created. This way, the number of available measurements is increased and with the bilinear interpolation all the points of the surface are covered, obtaining a mesh with which the surface volume and the stored tons are calculated. Thus, the dynamic modelling algorithm calculates the amount of material stored, in real time, so that the company manages improvements in the port logistics chain, such as stock management, in addition to saving on costs, time and CO2 emissions, thanks to its better planning.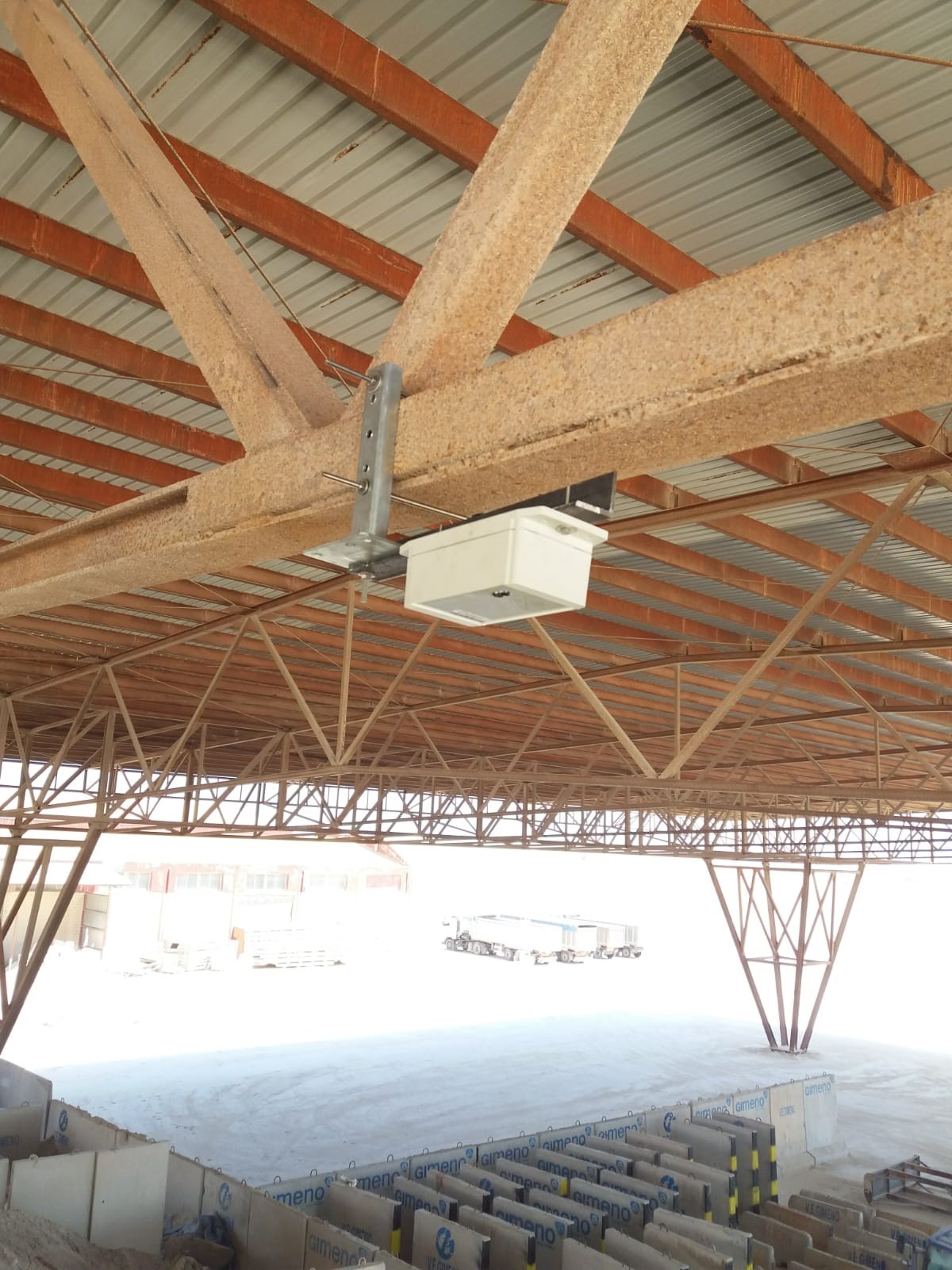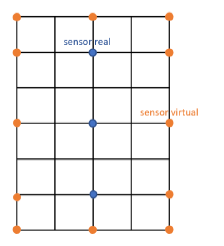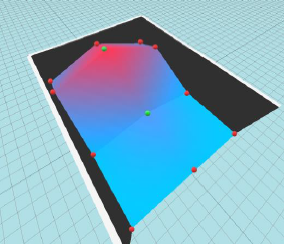 ARQUITECTURE
The execution of the project has consisted of the creation of a customized sensor with LIDAR technology that, through LoRaWAN technology, allows obtaining information in real time. This information is managed on the vertical Smart Port that IoTsens has developed for GIMENO MARÍTIMO.

RESULTS
This solution has alowed GIMENO MARÍTIMO to have greater control in different aspects: