Integral solution for water management in different fields of application in order to digitize the processes and achieve greater efficiency in its management.
Improves customer management and distribution network monitoring.
Solution that enables optimal management of the water supply network
Fast and accurate detection of fraud and leaks with personalized alerts.
Detection of consumption patterns and anomalies
Time and cost reduction in data acquisition, thanks to the deployment of metering equipment.
Economic efficiency and optimization of water resources.
Application areas
Potable water
distribution
Irrigation in parks, gardens and crops
Sewage systems and collectors

Dashboard

Customizable dashboard for each user showing the most relevant values on the status of each supply network.

Maps

Visualization of the position and last values measured by the sensors, meters and hubs deployed.

Heatmaps

Graphical representation of consumption according to its value.

Analysis and visualization

Generation of customizable charts to find patterns and anomalies.

Events and alarms

Generation of alerts if a device registers a certain value.

Water balance

Accurate consumption calculation of a group of meters.

Reports

The data generated can be exporte to be used in other application and create customized reports and graphs.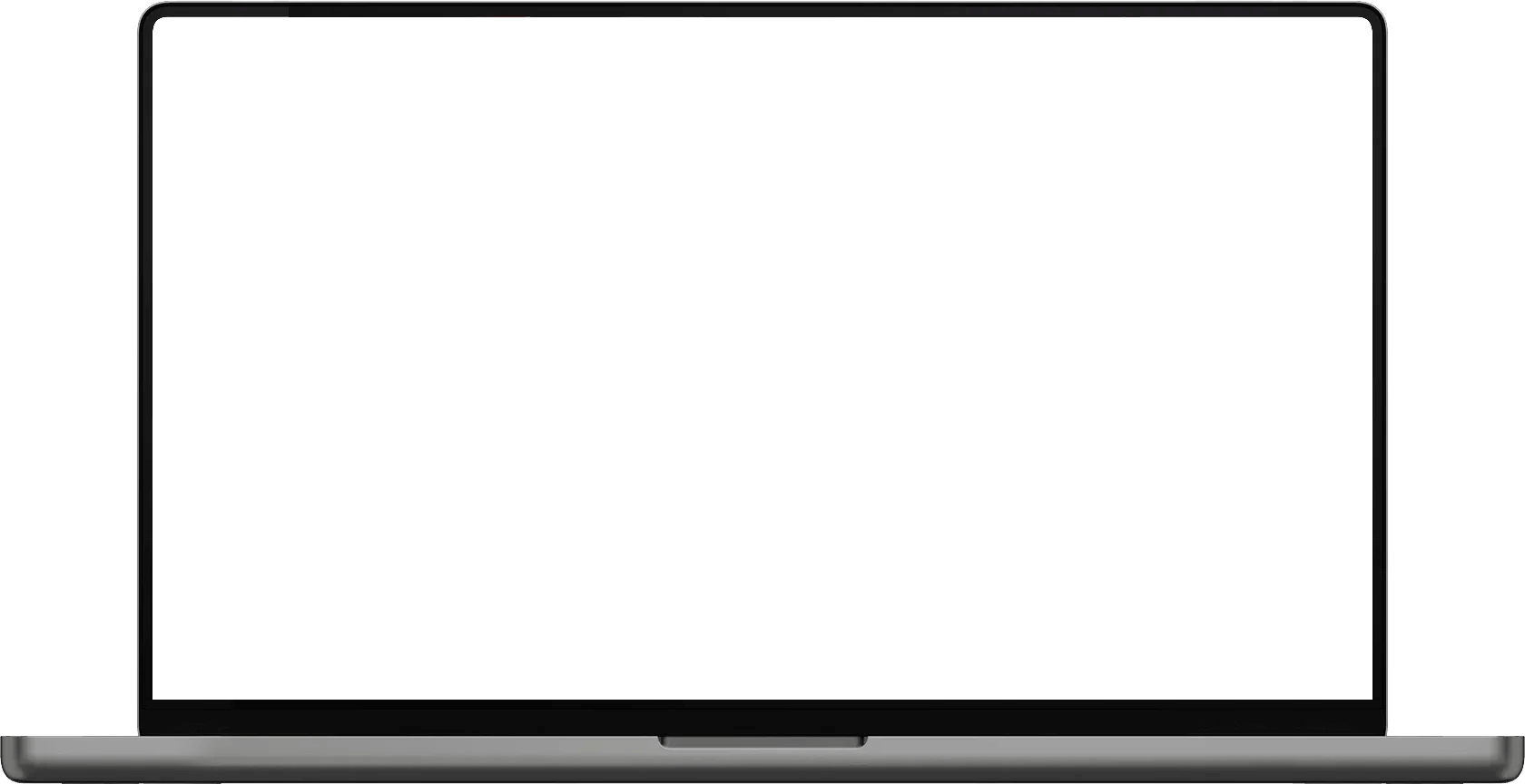 Continuous assesment
4º
Large-scale
deployment
and specialized human support throughout the 4 stages
Contact us