IoTsens has developed a hardware device for VisualNACert that monitors temperature and humidity data and integrated the client´s agricultural software. This Smart Farming Solution allows to measure both the humidity and the temperature from the environment and from the soil.
CLIENT
Our client, VisualNACert, is a company that develops agricultural management software for businesses and farmers. Its objective is to achieve profitable agriculture through technologies development and offer the complete solutions to sector's companies.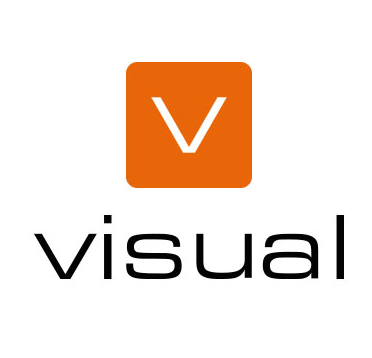 SOLUTION
IoTsens has developed an IoT Smart Farming Solution that connects three sensors through a hardware device, one of these sensors measures the temperature and humidity of the environment while the other two measure soil moisture, taking parameters different depths.
This device communicates through NBIoT technology to the software developed by the client, where the data collected, in real time, is stored and analyzed to obtain a better management of the monitored fields. This data allows the client to perform a subsequent assessment of the environment situation.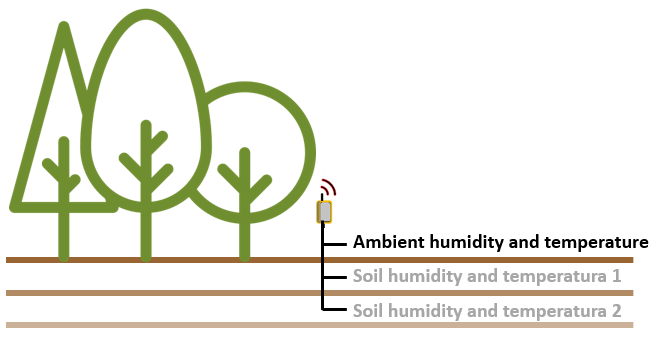 ARCHITECTURE
The customized humidity and temperature sensor developed by IoTsens, connects and send data via NBIoT to the client management software. There the users can evaluate and analyze this information for decision making.

RESULTS
The solution has provided important benefits in the agriculture sector: