Last week, on October 29th, 30th and 31st, IoTsens was, for the fifth consecutive year, at the IOT Solution World Congress in Barcelona, the world's largest IOT congress created to unite IOT providers with the industry.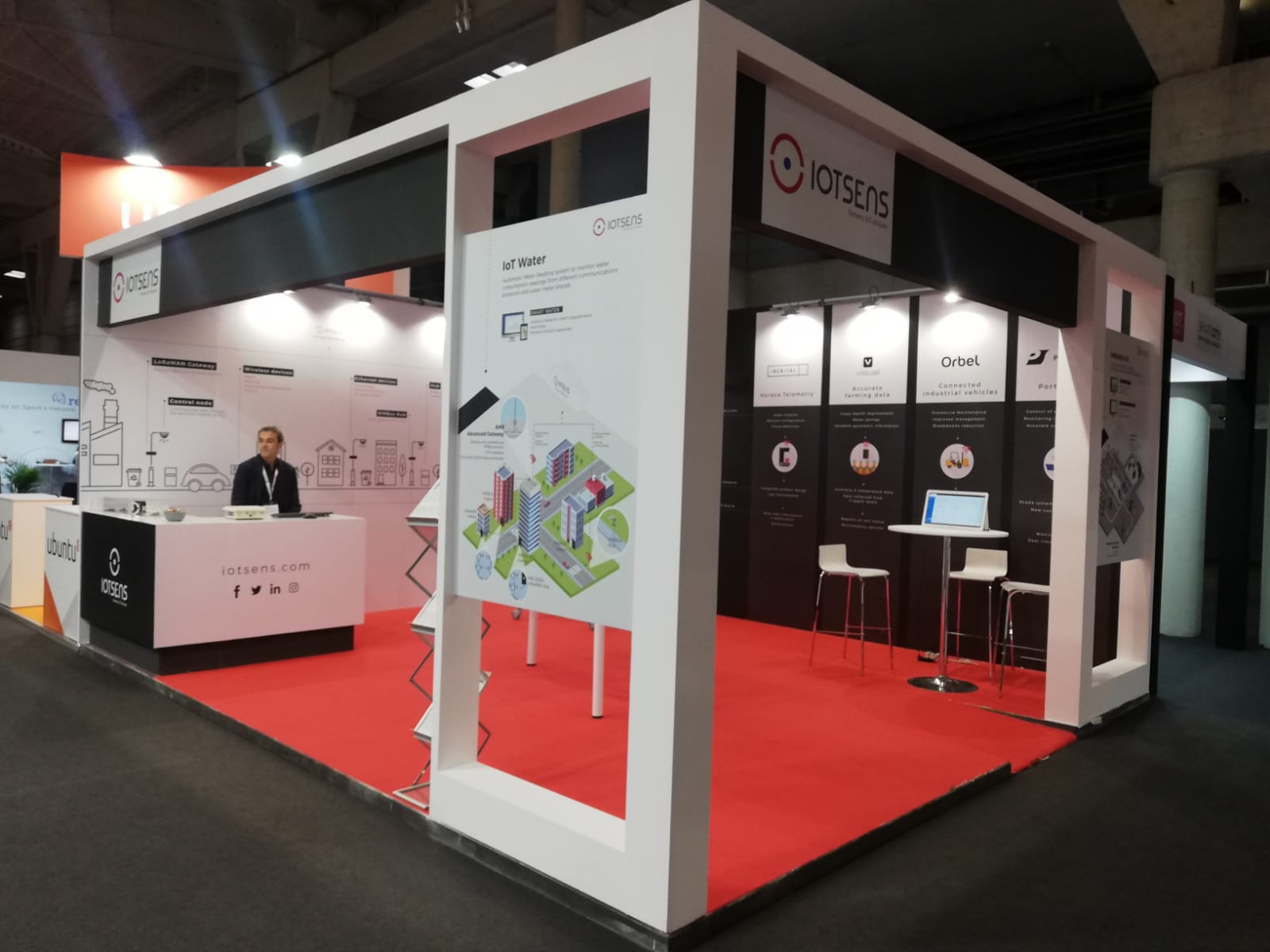 This year, IoTsens has presented the news of the custom solutions, the customized solutions that are developed specifically for the needs of each client, showing some of the last success cases: "Accurate farming data" for Visual, "Telemetery Horeca" to control the Iberital coffee machines, "Connected industrial vehicles" for Orbel machinery, "Smart Water Metering" for Facsa and "Port Control" to logistics control at PortSur Castellón.
On the other hand, the project "Torrent Smart City" was presented, a solution developed with Uvax for the City of Torrent that allowed to install more than 600 sensors in the city for the measurement of air quality, noise pollution levels, the level of filling of waste containers, among others. For the sample there was a 30m square stand and a demo zone was enabled with sensors from the different areas of IoTsens so that attendees could know their operation in real time.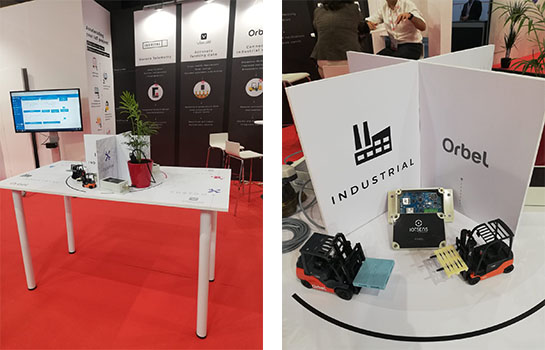 The sample was a success, IoTsens received visits from companies and professionals from the sector, both national and international, who are interested in IoTsens solutions, thus opening up new business opportunities.