Due to our client's need to manage large number of parameters in PLCs and scada systems, it was necessary to create an optimize way to manage historical data of scada systems. It was also necessary to visualize data with new multiplatform devices such as Smart phones, tablets etc …
CLIENT
Our client is the biggest food distributor in Spain and one of the largest in Europe. His long business career is characterized by the quality of the product and the satisfaction of his customers. Now is committed to technology and industry 4.0.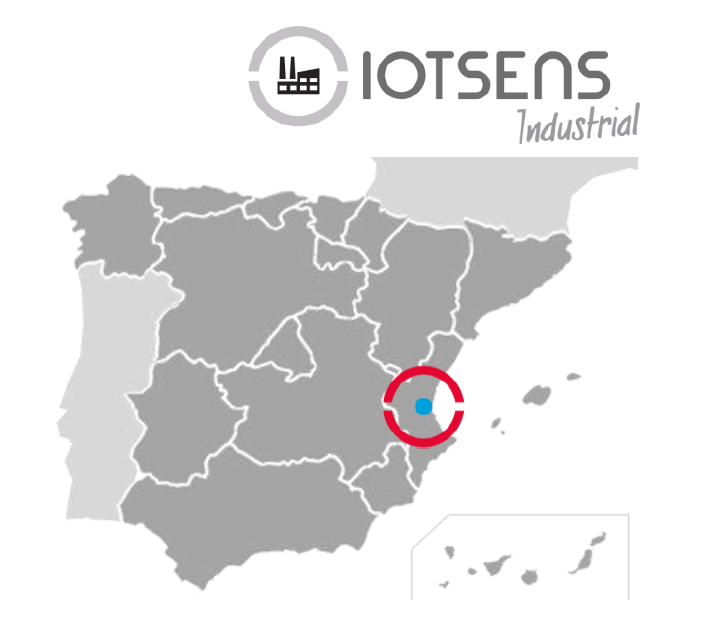 SOLUTION
In response to the need of the client, IoTsens developed a remote management system capable of recording data and controlling activities in real time, allowing remote modification of the status and operation of motors and selectors. The dynamic diagrams gave our client a complete overview of the industrial plant. On the other hand, it was also possible to integrate PLCs of different brands and technologies under the same Software Platform. Thanks to this, our client can manage and visualize data in a clear and orderly way managing data from IoTsens Cloud.
ARCHITECTURE

¿WHY IOTSENS? 
Smart Industrial allows the company to keep daily track of any manufacturing process. The customization of parameters, bidirectional communication and visualization increases efficiency in terms of resource management. It also provides high value information to meet high legal requirements, ease of failure detection, and flow and volume calculations that detect bottlenecks.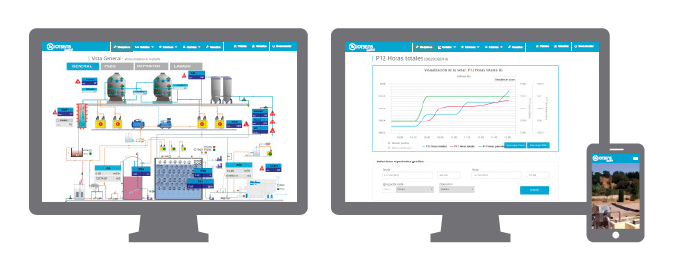 DISPLAY                               ANALYTICS    AND    REAL TIME CAMERAS