IoTsens participates as a partner in the European digitalization and integrated water management project Digital-water.city (DWC).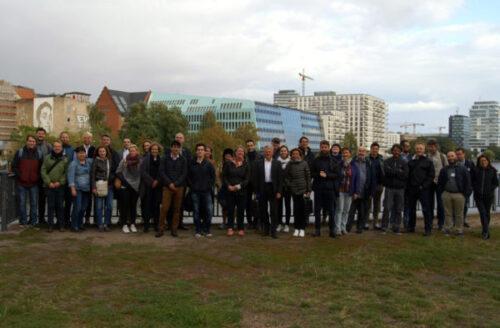 This research and innovation project has an estimated duration of 42 months and began to be developed in June 2019 with funding from Horizon2020 of the European Union with a total budget of €5.0 million.
It is led by the Berlin Water Competition Center with the objective of promoting integrated water systems management in urban and peri-urban areas, doubling in a decade the 45 billion euros that are invested each year in water and water infrastructure residuals in the UE  and thus to be able to modernize the infrastructure and deal with climate change.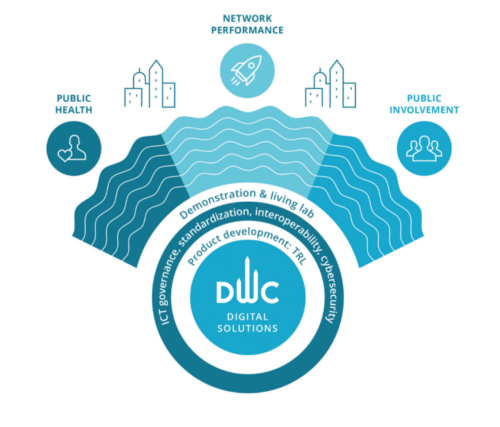 Source: TW-@digitalwater_eu
For this, the project develops and demonstrates 18 advance digital solutions to embroider the main problems and challenges related to water management in 5 European cities: Berlin, Copenhagen, Milan, Paris and Sofia to achieve health protection, performance and return of investment and public participation. These solutions are carried out thanks to the participation to 24 partners from 10 different countries (Germany, Denmark, France, Bulgaria, Italy, Spain, Belgium, Norway and Finland) and Spain is represented by IoTsens, providing solutions related to augmented reality, mobile technology, cloud computing and artificial intelligence.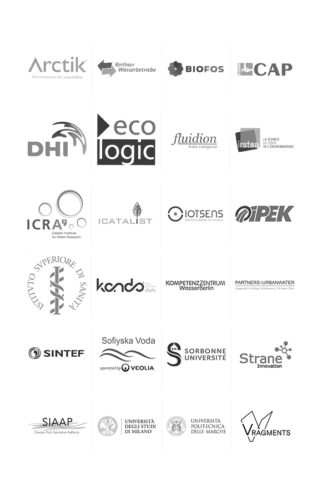 IoTsens will work in Berlin and Sofia, respectively, together with the Catalan Institute for Research in Water (ICRA), the Water Competence Center (KWB), the Wasserbetriebe Berñlin (BWB) and the Bulgarian company specialized in water services Sofyska Voda AD (SV). For these cities, IoTsens is developing the monitoring systems for monitoring the sensor network that will be installed in the sewerage systems of both cities is also responsable for managing and integrating all the data that will perceived by the sensors. This will allow to avoid overflows and reduced the environmental impact of sewage systems since the operation is optimized by reducing operating costs by combining, in a single protocol, cutting-edge technologies of artificial intelligence software, cloud computing, real-time sensorization, predictive analysis and decision support systems.
With regard to the rest of the project initiatives, the objective in Paris is to improve the quality of bath water in the Seine River for the 2024 Olympic Games, while in Copenhagen it seeks to improve flood protection and system control sewer. In addition, in Milan a system will be enabled to achieve the safe reuse of water for agricultural irrigation.
The fist general assembly took place on September 17th and 18th, 2019 in Berlin to bring together the 24 partners address current and future water-related challenges.