Last week, on November 19th, 20th and 21st, IoTsens was at the Smart City Expo World Congress with UVAX to present its joint solution. The day took place at Barcelona and received innovative companies and initiatives in the Smart Cities sector, with the aim of empowering cities and collectivizing urban innovation throughout the world.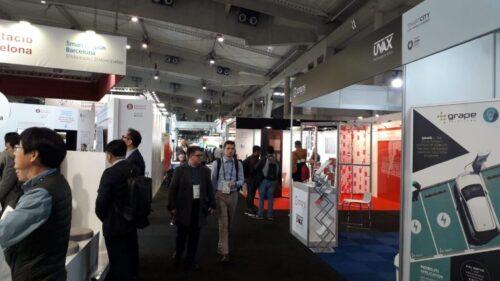 During the three days IoTsens and UVAX were able to show the operation of the project developed for the city of Torrent, where more than 600 sensors are installed to measure air quality, noise pollution levels, the availability of parking spaces and the level of filling the garbage bins. A solution that allows remote control and management of cities.
To do this, they showed a model of the system developed for Torrent street lighting as a connection network, where you could see the luminaire and the connected sensors in real time so that attendees could see the data recorded on the platform.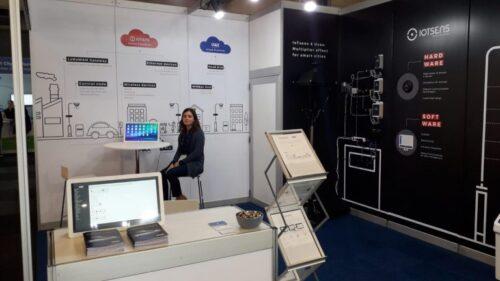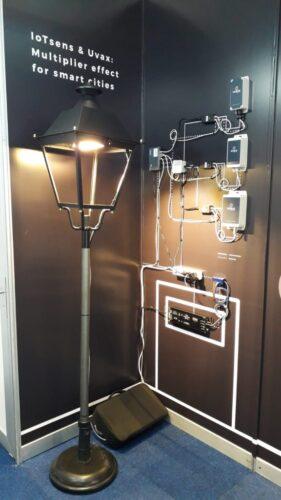 The stand received visits from different national and international entities, which led to the generation of business oportunities to the Smart City solution for both IoTsens and UVAX.