IoTsens and the Universitat Jaume I of Castelló have signed an agreement to promote the creation of a prize for the best design and implementation project of IoT systems among the students of the Embedded Systems Design and Real Time subject, included in the 4th year of the Degree in Computer Engineering. The initiative selected will receive a cash prize of 300 euros, as well as an internship at the IoTsens facilities.

The objective of the award of these prizes is to encourage student's participation in the development of a project that involves the complete development of a hardware system in the field of Internet of Things (IoT) as well as motivating students in the design of systems enhancing their creativity in project developments.
In this sense, Ignacio Llopis, Managing Director of IoTsens, remarked that "the objective of the initiative is to see the ability of students when programming real solutions for real problems in a field, such as the Internet of Things. This way we can see how the projects contribute to the digital transformation of the industrial and urban environments, through the continuous development of new technologies, to improve the quality of life of people ".
For his part, Dr. Germán León and Dr. José Vicente Martí, professors of the Department of Engineering and Computer Science, emphasize that "the students have enthusiastically welcomed this initiative, which allows a company that develops intelligent systems directly contemplate the projects and give the students the opportunity to access a professional activity directly related to their academic training ".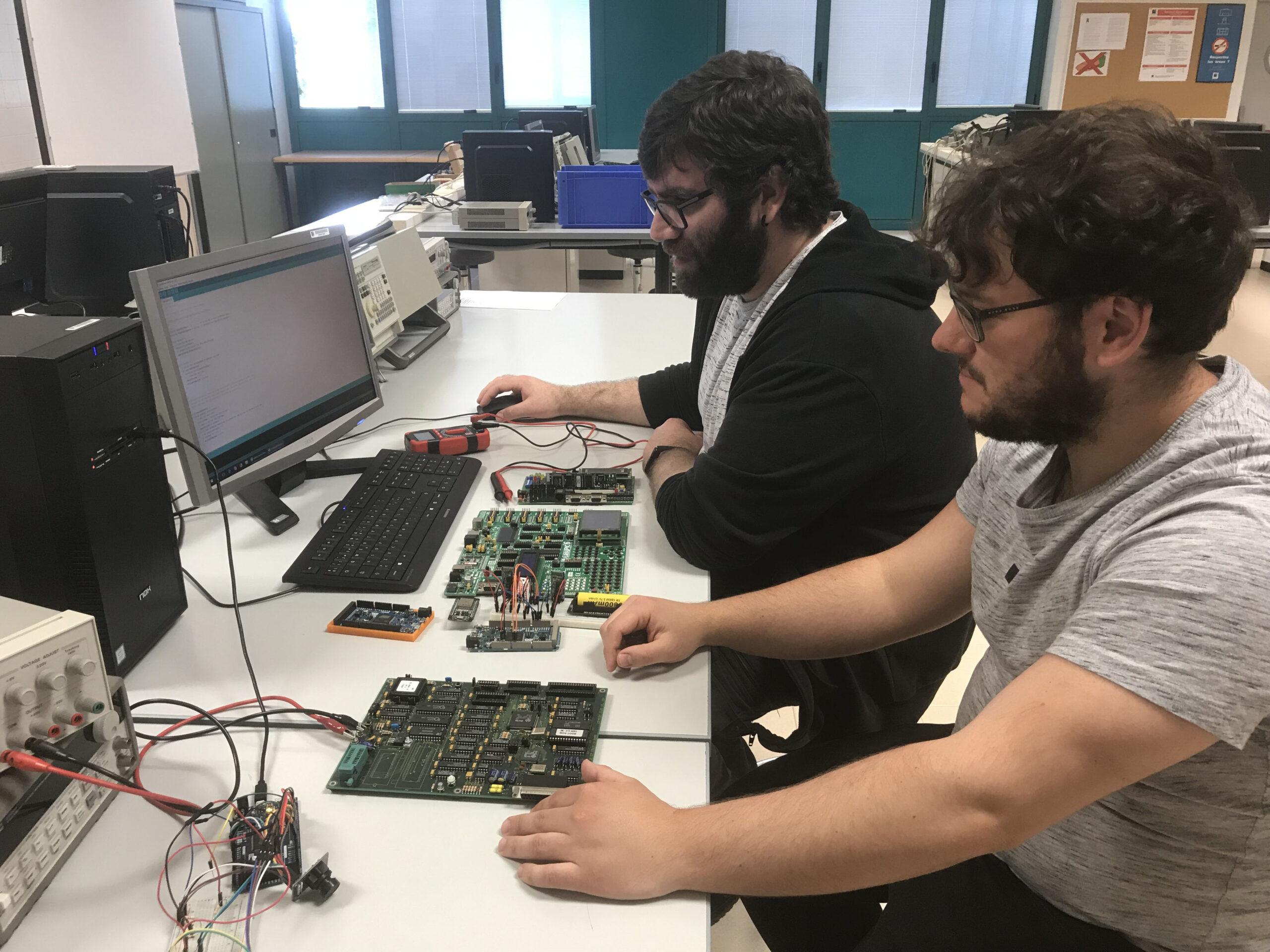 IoTsens technology, a pioneer in the national and international scope, allows to collect, integrate, store and analyze several information applied to Industry, Water management, Environment or Smart Cities with a global perspective, which facilitates immediate and effective decisions. Thus, it provides solutions to both municipal bodies and citizens, allowing a rational and efficient management of available resources through the processing of data in real time, connecting the physical world with the digital one.